Key Focus Areas
Based on a detailed need analysis and intense consultation with all stakeholders,
the District CSR Cell has identified the following domains for affirmative action.

Education
The emphasis is to supplement infrastructure so that more students are encouraged
to attend schools and the schools are empowered to provide better education.
Some of the initiatives include:

Building toilet blocks in schools

Modernising science laboratory in secondary schools

Installing CCTV camera in schools

Providing sports and music equipment in schools

Science-on-wheels

Health and Nutrition

Ongoing projects are:
SWASTH VATSALYA YOJANA
The objective is to reduce IMR (Infant Mortality Rate) and MMR (Maternal Mortality Rate) in Vadodara District
Identifying high-risk pregnant women and their referral to appropriate facilities
Providing optimal services for antenatal, intra-natal and postnatal care (promotesafe and institutional delivery)
Providing nutritional support to malnourished high-risk pregnant women
MID-DAY MEAL
Identification of funding gaps in the current kitchen cost and extension of Akshaya Patra for Mid-day Meals
Setting up a second new central kitchen in and around
Vadodara district

Livelihood
The aim is to provide training and employment opportunities which help marginalised segments of society to improve their quality of life.
Training & skill building initiatives taken up in collaboration between corporates and existing educational institutions such as ITIs.
Livelihood promotion through SHGs (Self Help Groups) focusing on women.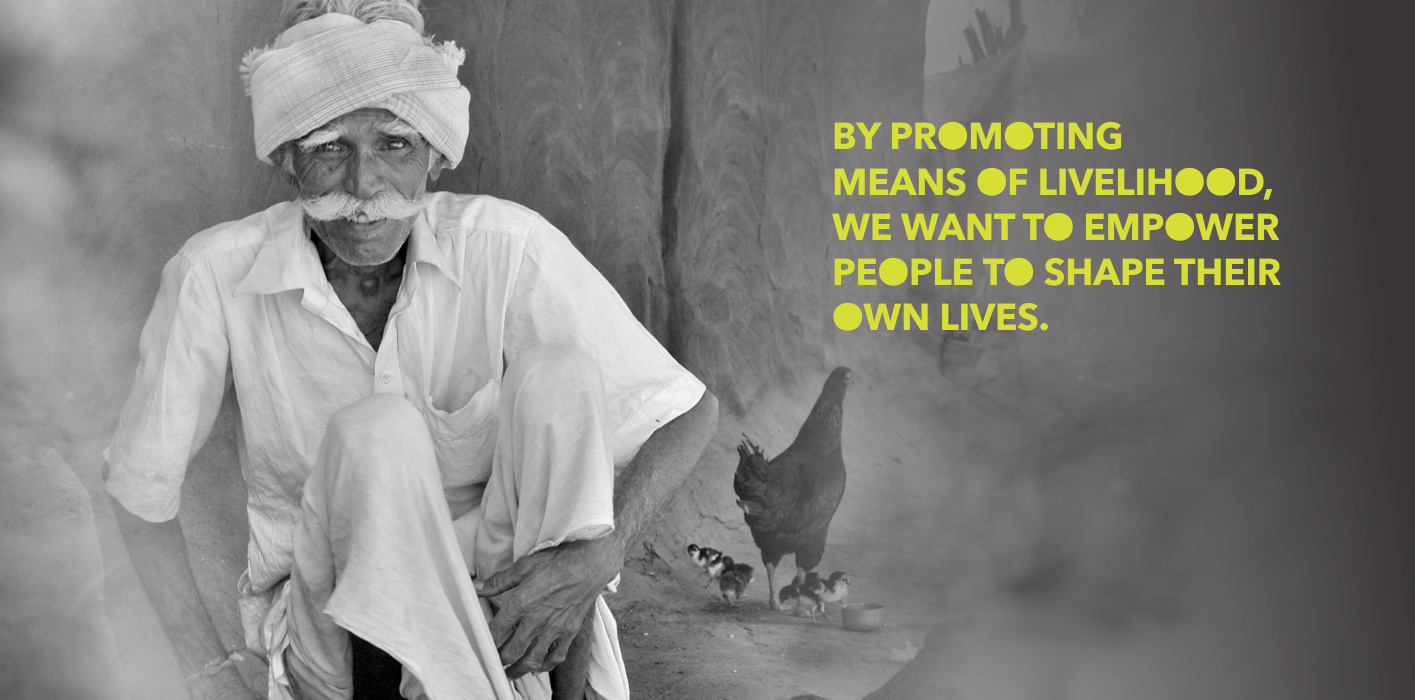 Infrastructure and Sanitation
The attention is on the household sanitation and drinking water facility.
The initiatives include:
Identification of gaps for the facilities of household sanitation and drinking water, with the list of industries located in the surrounding areas who can extend their CSR activities in these areas.
'Swachh Bharat' and 'Nirmal Bharat Abhiyan' initiative for solid and liquid waste management plus prevention of open defecation for towns and villages.
Construction of sanitation blocks in households, schools and anganwadis.
Providing drinking water facility in deprived pockets.

Support Underprivileged and Weakest Sections
The purpose is to uplift the population which is at the 'bottom of the pyramid'.
The various steps include:
Mainstreaming the underprivileged and weakest section of the society
Involving the District Child Protection Unit for upgradation of facilities in all childcare institutions such as observation homes for boys & girls, schools for the blind etc.
Supporting Vadodara Probation and After Care Association in running Bal Gokulam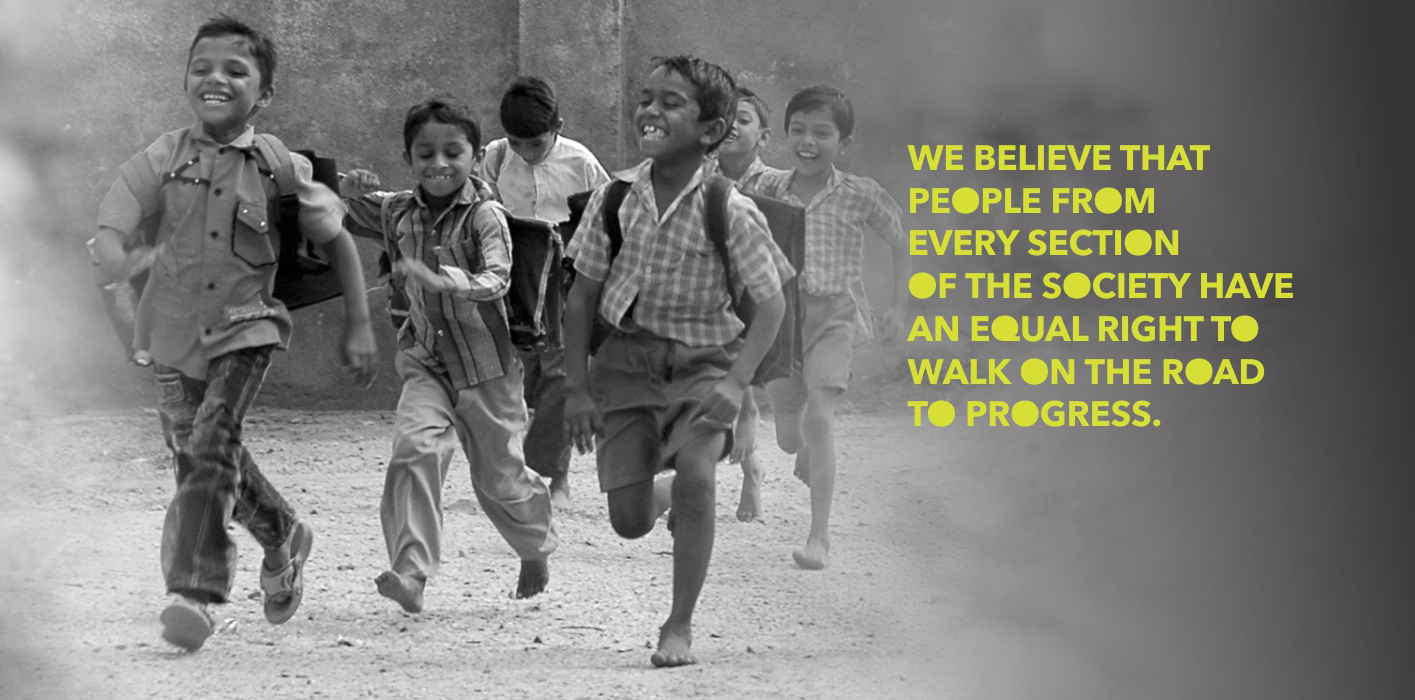 Heritage Conservation
To preserve and conserve the rich heritage of Vadodara district.
Projects include:
Restoration and conservation of heritage sites of Vadodara
Heritage walks in Vadodara
Development of heritage museum in Vadodara
Documentation of Vadodara's heritage in print and film